Convert Lines to Tasks
You can copy and paste list of an items to create tasks. You can copy lists from a text file, excel file or a webpage.
To convert lines to tasks:
Copy lines of text.
Paste it into New Task input (list view) or Add a Card input (kanban view).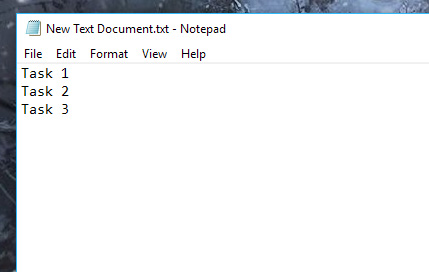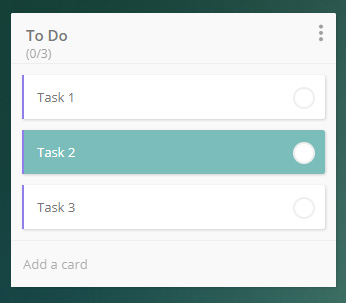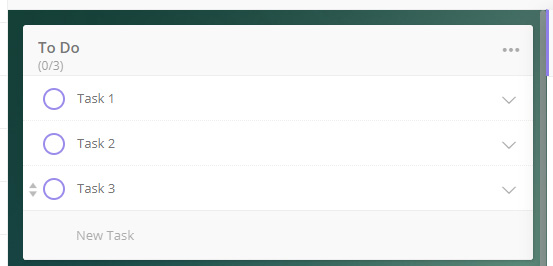 You can paste your list into Subtasks to create subtasks.