Reports
neatCal provides several reports for your projects, lists, tasks, subtasks, team and time.
View Reports
To view Reports click on a project at the left side or click Reports on the top navigation.
Project Details
This section gives basic information about your project details, custom fields and project people.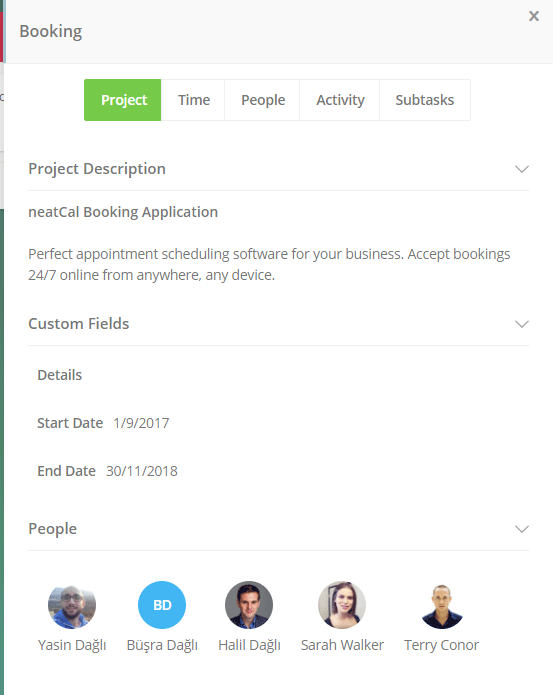 Task Reports
This section gives information about total completed tasks and backlogged tasks.
Donut chart gives information about completed tasks with green bar other bars gives information about remaining incomplete tasks (overdue, today, planned, no date).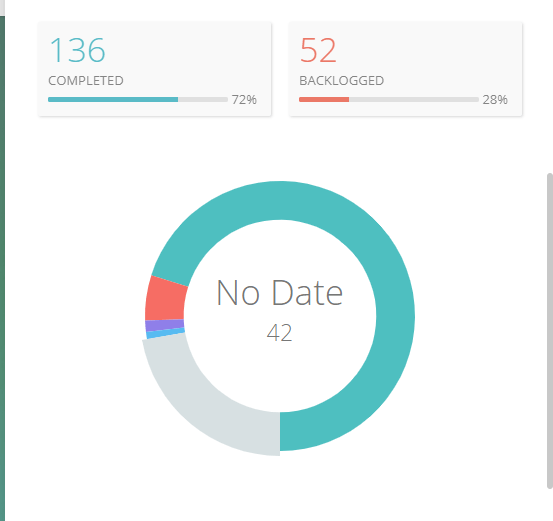 List Reports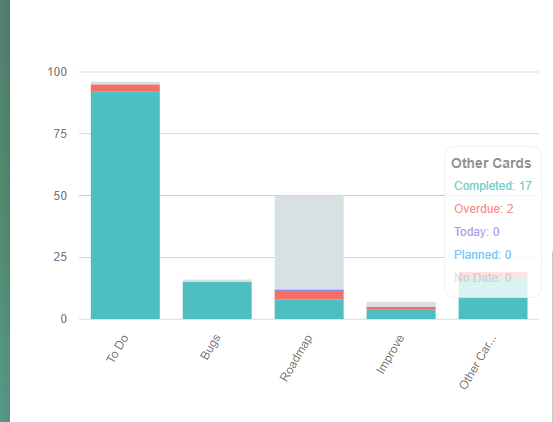 This section provides information about your lists with a multi-dimensional bar chart.
Each bar belongs to a list and provides information about the following statuses: Completed, Today, Overdue, Planned, No Date.
Today, Overdue, Planned and No Date statuses are giving information about remaining incomplete tasks.
Burn Down/Up Charts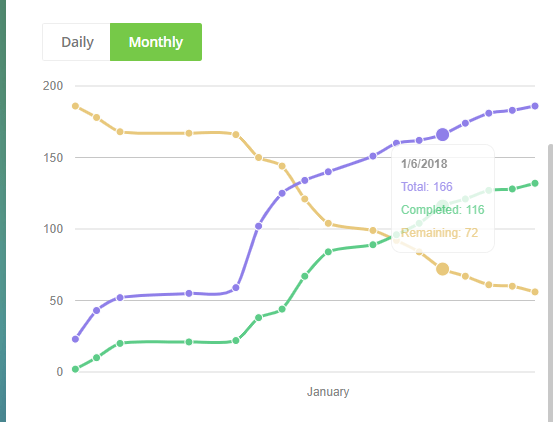 Team Reports
Team reports provides task and total hour information for your teammates.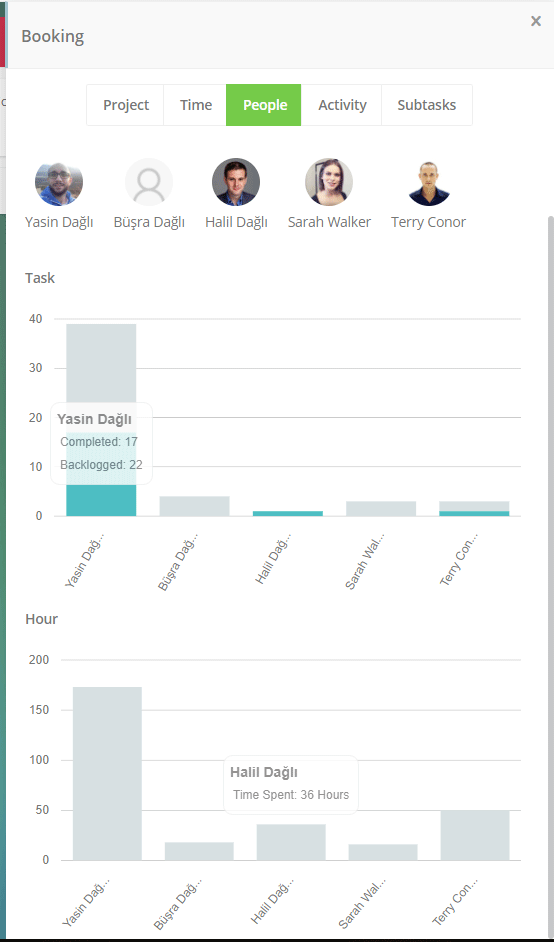 Time Reports
Time reports provides hourly reports for total recorded time, daily/monthly line chart and bar chart for lists.