Service, Class, Resource Features
If you want to define extra features for your services, classes or resources you can use Paragraph Custom Fields to do this.
Example Use Cases
Car Rental
Door, Fuel, Transmission, Passenger, etc.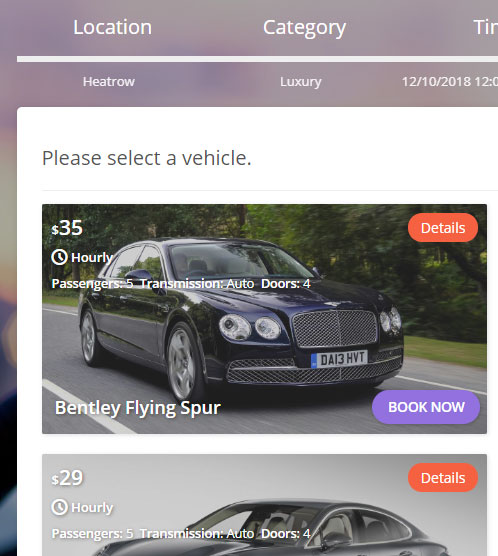 Escape Room
Difficuly, Players, etc.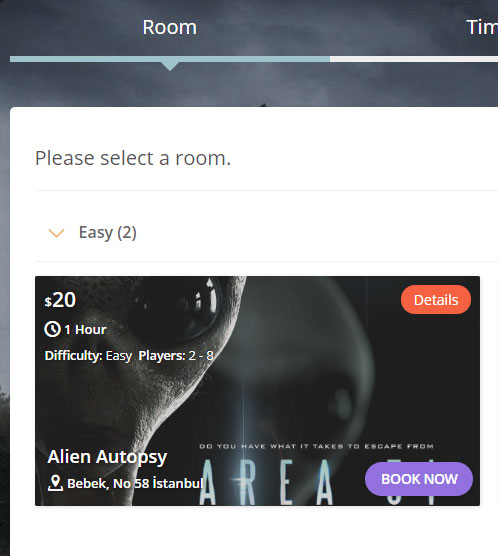 Holiday Homes
Bedrooms, Bath, Guest Count, Beds, etc.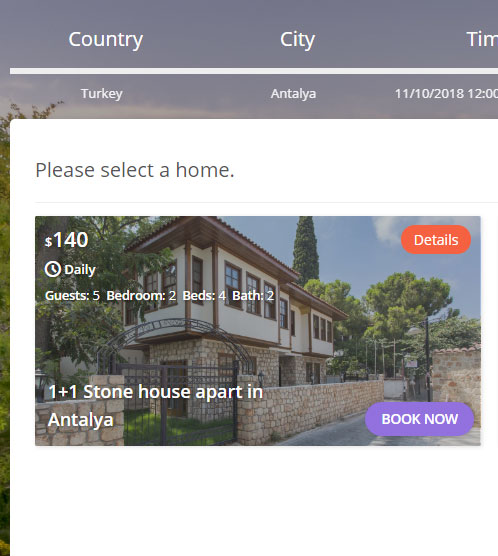 Service Locations
If you create a Paragraph custom fields with the label of Location, Map, Destination or Address its value will be added as a map at the end of Service Information Dialog.