Customize Your Business Details
To customize your business details in your application:
Go to the side navigation and click on Settings.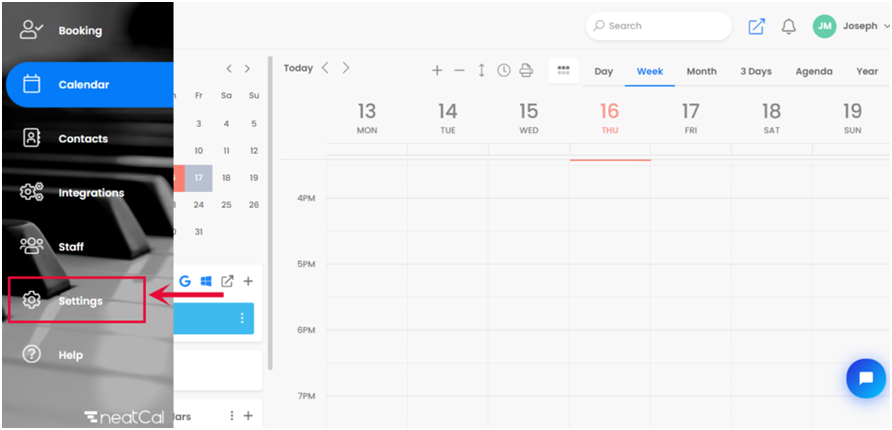 Click on General button. Choose Business Information.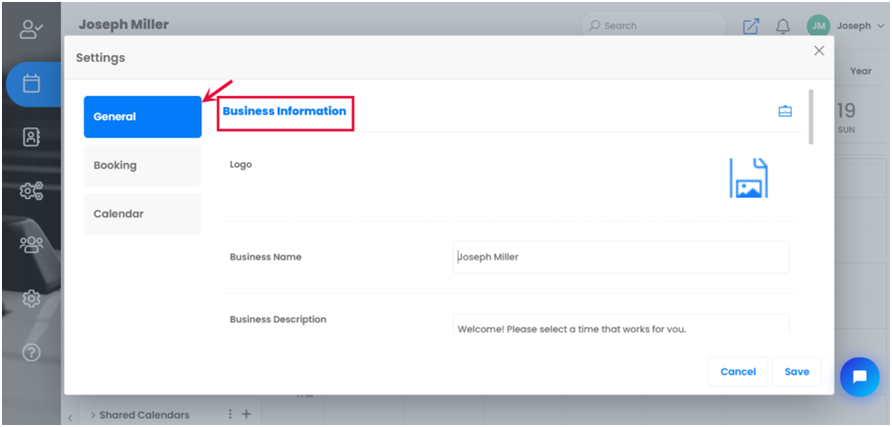 Fill in the details you need, like name, description, address, phone number and social media accounts. You can also add the photo of your logo, if you have.

Application Settings
Choose Application Settings.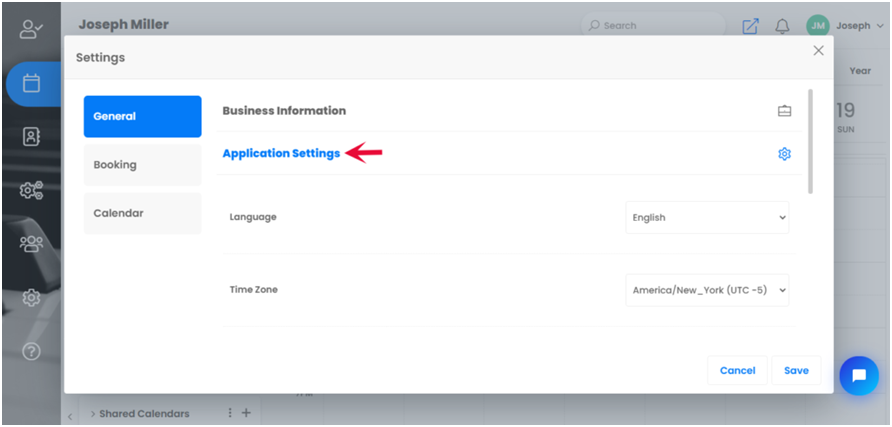 Here you can change the language of your account, time zone, location, theme color and navigation background.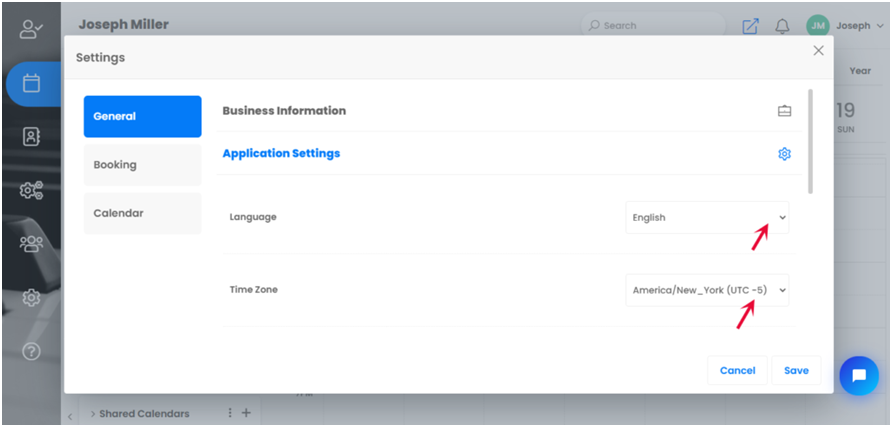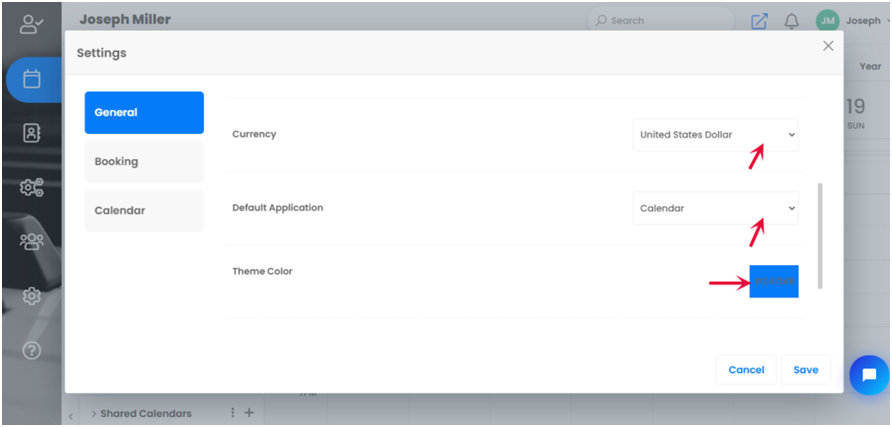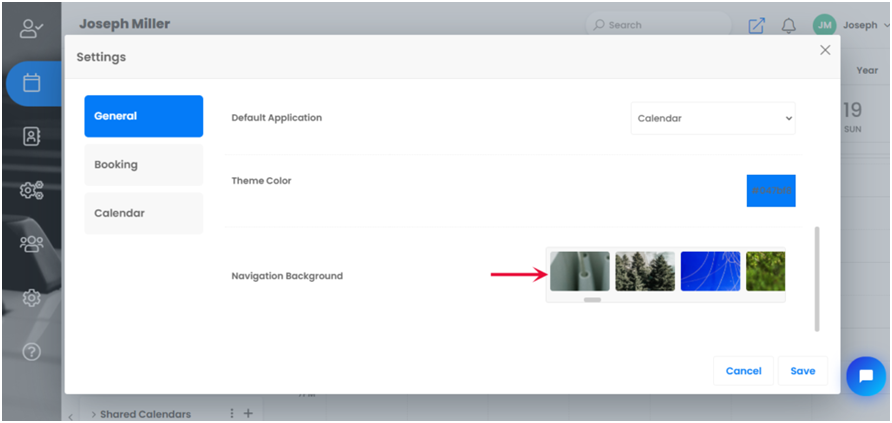 After all these steps, click on Save.