Booking Website
When you complete your general booking configuration you can have your own branded and responsive booking page without any effort.
To have a professional booking website just follow these steps:
Define your business info.
Upload a Background Image.
Open Application Settings.
Click Booking on left side.
Under Booking Page & Widget section go Booking Page Header Background click image icon to upload your logo.
Select your widget pattern (booking order).
Colors
You can choose theme colors (background, active and text).
Custom Styles (CSS)
You can add your own style (CSS) codes to Custom Styles field to customize your booking page and widget.
Widget Theme
You can choose 3 different page theme (simple, default, full-page).
Default Theme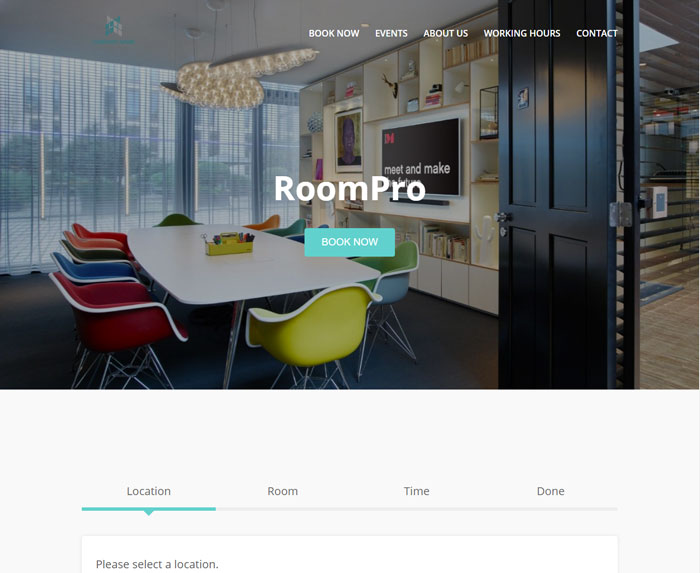 Full Page Theme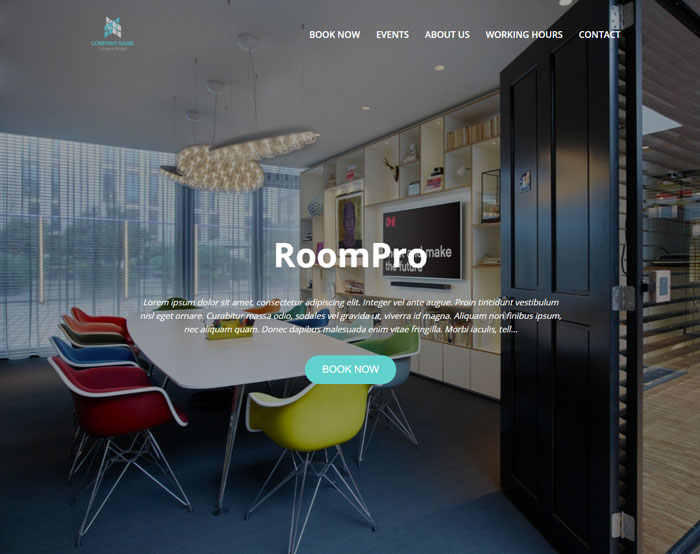 Simple Theme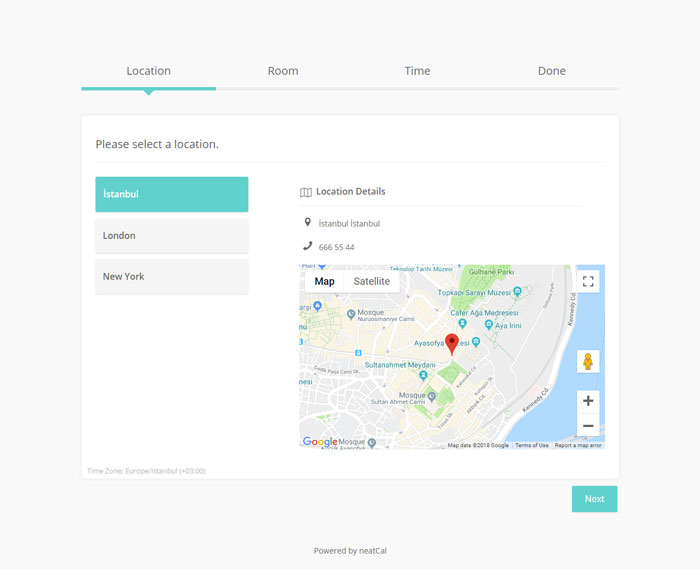 Preview Booking Website
Click Preview Scheduler button in Booking Application top-right position to view your website.